David Fairman – Office Director
David has extensive experience in many different retail operations and now brings his management techniques to our office. He will make sure your experience at Everest Dental Care is easy and is the source for all your questions related to financing, insurance coverage and eligibility and optional payment plans. He is also responsible for making any special needs or requests easy for you, let him show you how Everest Dental Care can be your favorite health care destination.
Dexter Aguirre – Office Manager
Dexter has studied at Cal State LA. Dexter decided to pursue working for Everest to learn and share his past experience as a Dental Assistant. Dexter has gained experienced in General Dentistry services, Cosmetic, Preventive and Restorative techniques. He also is the Office Manager/ Insurance Coordinator at Everest Dental Care.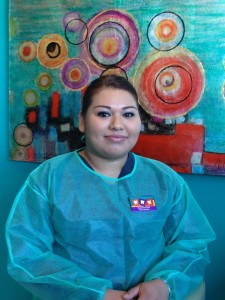 Stephanie Garcia – Dental Assistant
Started her dental studies at Cerritos College and completed them in 2008. Since then she has been working at various other offices to gain as much experience as possible working with doctors that have varying techniques and specialties. She is also our Spanish speaker and can answer any questions related to your visit or treatment plans in Spanish if you prefer.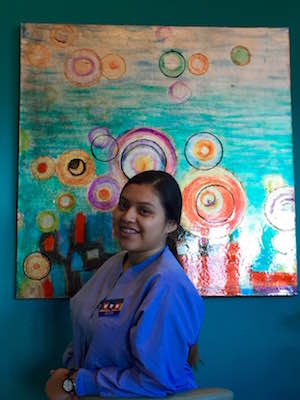 Dalia Galvan – Dental Assistant
Started her studies from UEI College and completed early year 2014. She is honor to work for Everest Dental Care, and explains working with patients has always been a lifetime dream and where she will be committed. Dalia has learned many procedures working at Everest dental and continues to be hungry to learn and work with the Dr. Cancio. When not working in the back Dalia serves as the second Spanish speaker and can answer any questions related to your visit.